Celebrate the King of Fruits with Mango Fiesta at Mill & Co.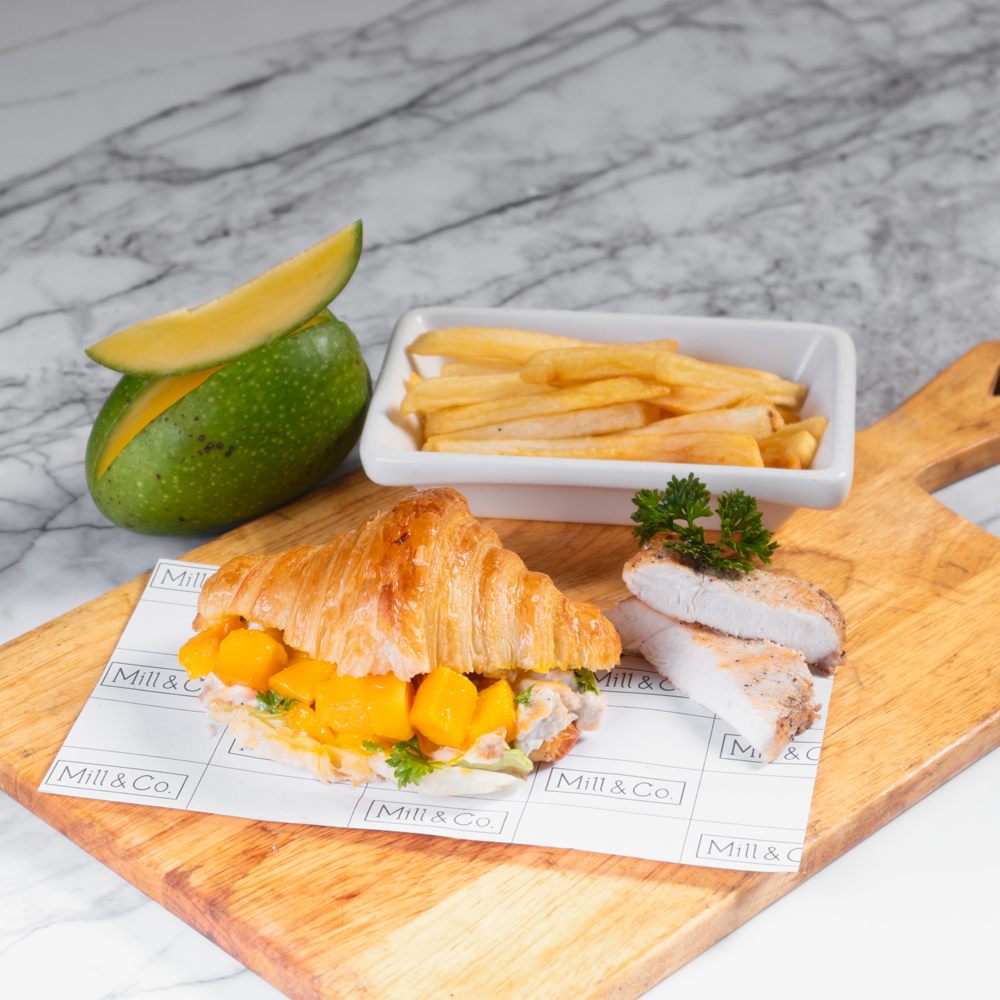 It's that time of the year again when the city of Ahmedabad celebrates the arrival of the king of fruits – the mango. And to pay tribute to this succulent fruit Mill & Co, your Go-to Coffee shop at Renaissance Hotel Ahmedabad will be serving up a storm with their specially curated menu featuring a variety of mango-based dishes and drinks this whole month
The talented team of chefs has crafted every dish and drink to bring out the unique flavors of this delectable fruit. The highlight of the exclusive menu features a variety of Mango based pastries, Cheesecakes, Mango salads, zesty mango smoothies, tangy mango lassis, refreshing mango mojitos, and much more!
This month-long Mango Fiesta is a food lover's paradise and is the perfect opportunity for you to indulge in your love for mangoes
Head over to Renaissance Hotel Ahmedabad with your friends and family to celebrate the arrival of the mango season and create memories that will last a lifetime.
What: Mango Fiesta
Where: Mill & CO, at Renaissance Hotel Ahmedabad
When: Ongoing till 31st May 2023
For more information or to make a reservation, please contact us at 7574847727