Centre for Collaborative Medicine introduces holistic wellness therapies
~Itoozhi, a renowned Ayurvedic hospital curates Ayurveda Immunity Boosting therapy-
This monsoon, The Centre for Collaborative Medicine CCM, a multidisciplinary system of wellness centres located inside the Olde Bangalore Resort introduces the best Ayurvedic wellness package. Itoozhi Ayurveda, now part of CCM curates the Ayurvedic 'Wellness from Home' Package to bring back a healthy lifestyle. It will evaluate your current body health, understand your current lifestyle and daily regimen, and advise a holistic treatment through Ayurveda that is easy to practise and effective in its application even at home.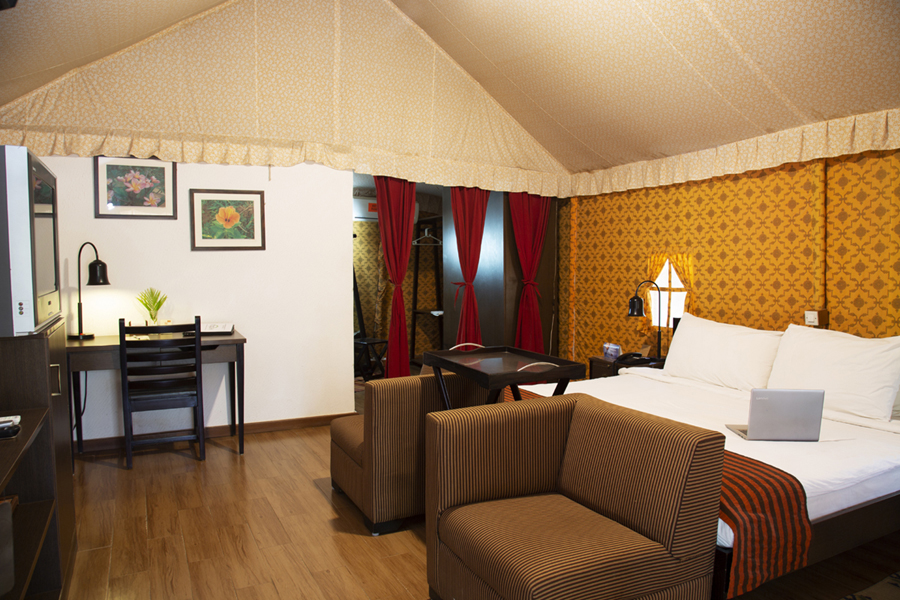 The 21 – Day Ayurveda Immunity Boosting Package includes 4 steps . The first step includes a Comprehensive Evaluation in which experts will evaluate your current health status, your current lifestyle, eating habits, and then prepare the unique treatment regimen. The next step involves the 7-Day home regimen. The third step includes the 7-Day Rejuvenation at Itoozhi Ayurveda, Bengaluru which would be a refreshingly different experience as you undergo the prescribed Ayurvedic therapies for you, as planned by the Itoozhi team. This would include Abhayanga, Nethradhara, Kativasthi and other related wellness therapies. Post discharge from the Ayurvedic Wellness Center, you would be following either a short period of 3 days or an extended 7 days follow-up diet and medication regimen at home, as per the Ayurveda physician's advice. That's all that is needed to recharge and reset yourself, for a refreshed and rejuvenated new you.
The whole package comes with a stay at the Olde Bangalore Resort surrounded by lush greenery which has unique tent-style cottages for your stay along with top-notch facilities, like a swimming pool, indoor badminton court, a gym and even a ride shooting range! The restaurants at the Olde Bangalore curate the menu as prescribed by the Ayurvedic doctors that one would need to follow, but adding a gourmet twist. Situated in the heart of a booming biosphere, it is a great way to resonate with nature to add to the experience.
The stay package comes at a very affordable rate of INR 5750 + GST for couples per night. All Meals (Breakfast, Lunch and Dinner at INR 3000 + GST for Couple). The cost of Treatment will be on actual.
Not just this, the Stay package also includes the below-mentioned benefits
● Welcome-drink on arrival.
● Accommodation in uniquely designed, independent tents
● Access to Swimming Pool, & all Indoor & Outdoor facilities at Olde Bangalore Resort
For more details, please contact (9731201840)