COVID Vaccine for 15 -18 years age group: EuroSchool Whitefield conducts Vaccination Program for its students
Bengaluru 18th January 2022: As part of the govt's announcement of the Vaccination Program for Teenagers on the eve of New Year as well as the CBSE's advisory to schools to run vaccination drives for students, EuroSchool, a pioneer in K12 education today conducted a vaccination drive for its students in its Whitefield campus.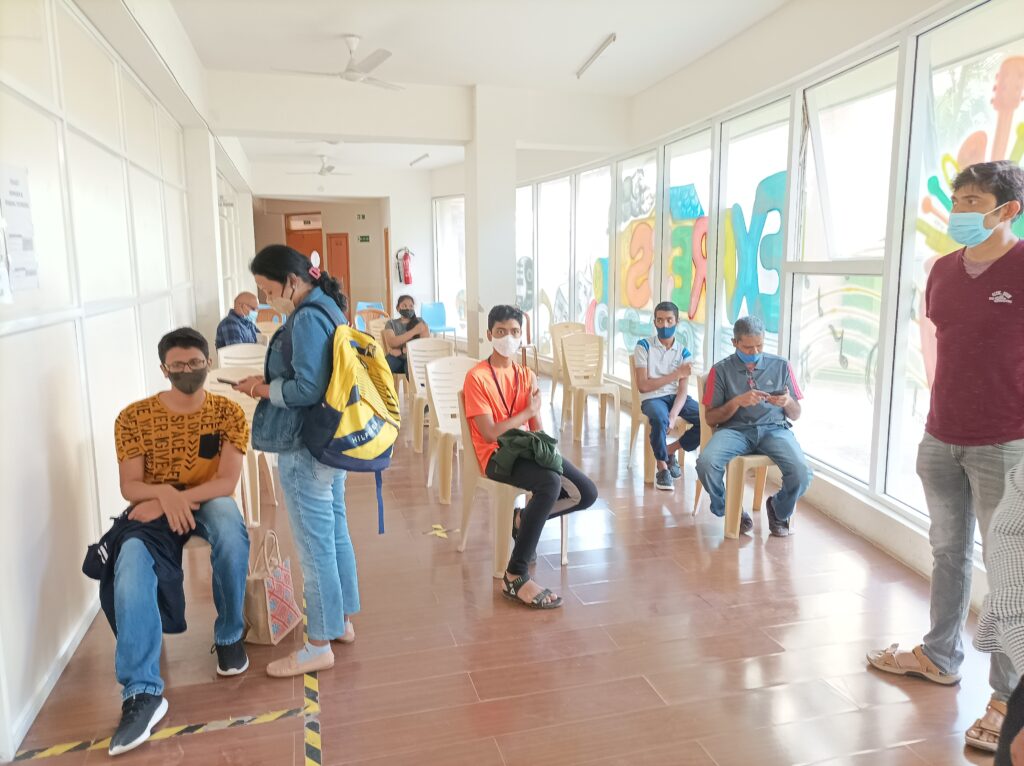 On this occasion, as many as 267 students from grade 9 to grade 12, following the strict Covid norms set by the school, were administered their first jab of COVID. Students appeared with full enthusiasm to vaccinate themselves on this occasion.
Expressing her satisfaction and happiness on this occasion, the principal of EuroSchool Whitefield, Shruthi Arun said, " A healthy childhood is the foundation of a healthy society and a healthy country. With this thinking, EuroSchool management decided that to protect our children from this pandemic as soon as possible, a vaccination program should be started for them so that they remain healthy and diligently ready to achieve their goals and successes in life. Such enthusiasm of the students on this occasion will inspire many who are skeptical on getting vaccinated with this life-saving jab", she added.