The Fern Hotels & Resorts promotes Gilbert J Buthello as Director of Sales at Fern's Regional Sales Office, Mumbai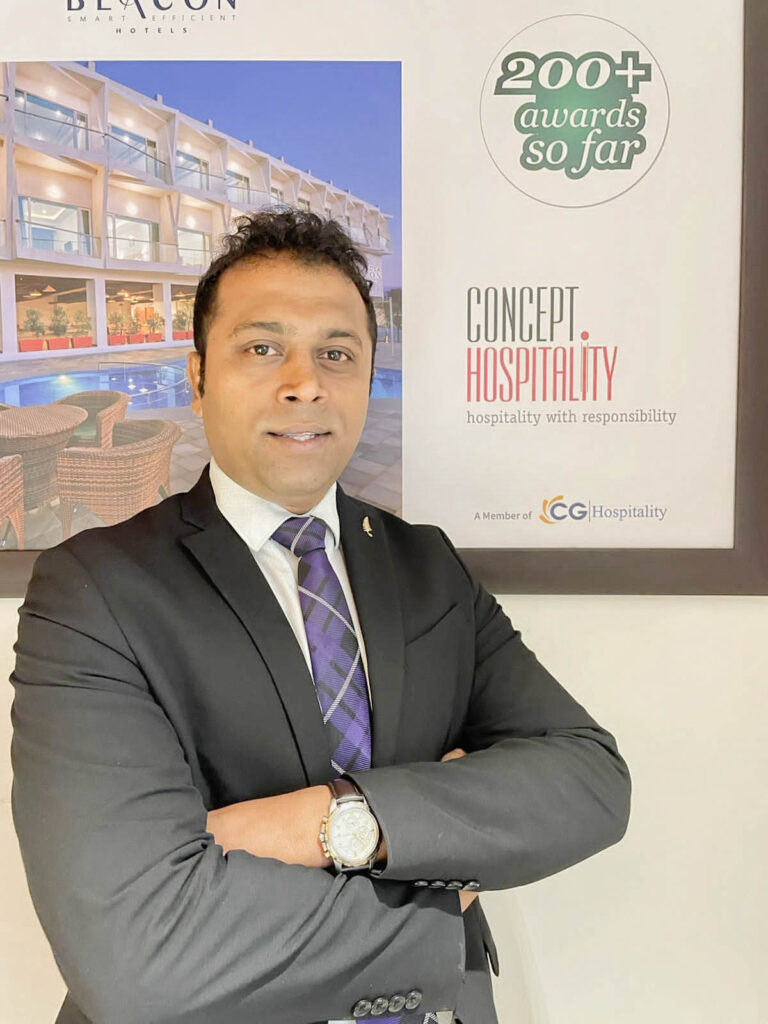 Gilbert J Buthello has been promoted to the role of Director of Sales at Fern's Regional Sales Office in Mumbai. His tenure with the organization dates back to 2014 when he joined The Fern Residency, Chembur (Mumbai). In 2017, he made a significant impact by becoming an integral part of the regional sales team. In his new role, he will lead the sales initiatives in the Mumbai region driving revenue growth across Fern Hotels' network of over 100 properties pan-India. With extensive experience in sales and marketing, Gilbert brings a proven track record of exceeding targets and building strong relationships with clients and partners. As the Director of Sales, he will leverage his expertise to develop and implement effective sales strategies, increase market share, and further establish Fern Hotels as a preferred hospitality brand. Gilbert's appointment aligns with The Fern Hotels' expansion plans and commitment to delivering exceptional guest experiences while embracing sustainability. His deep understanding of the Mumbai market, combined with his strategic vision and leadership skills, will contribute to the brand's continued success in the region.
The Fern Hotels & Resorts, a renowned environmentally conscious hotel chain and one of India's rapidly expanding brands is elated to mark a significant milestone. Having opened or planned 100 hotels and resorts in 85 locations across the globe, their unwavering commitment to sustainability and unparalleled hospitality experiences is evident. The Fern brand encompasses various offerings, including The Fern, The Fern Residency, The Fern Habitat, Zinc Journey by The Fern, and Beacon Hotels. This achievement truly showcases their dedication to environmental responsibility, setting new industry standards along the way.