Celebrity Chef Mujeeb-ur-Rahman to lead the Riwayat-e-Rampur at MoMo Cafe, Courtyard by Marriott Bengaluru Outer Ring Road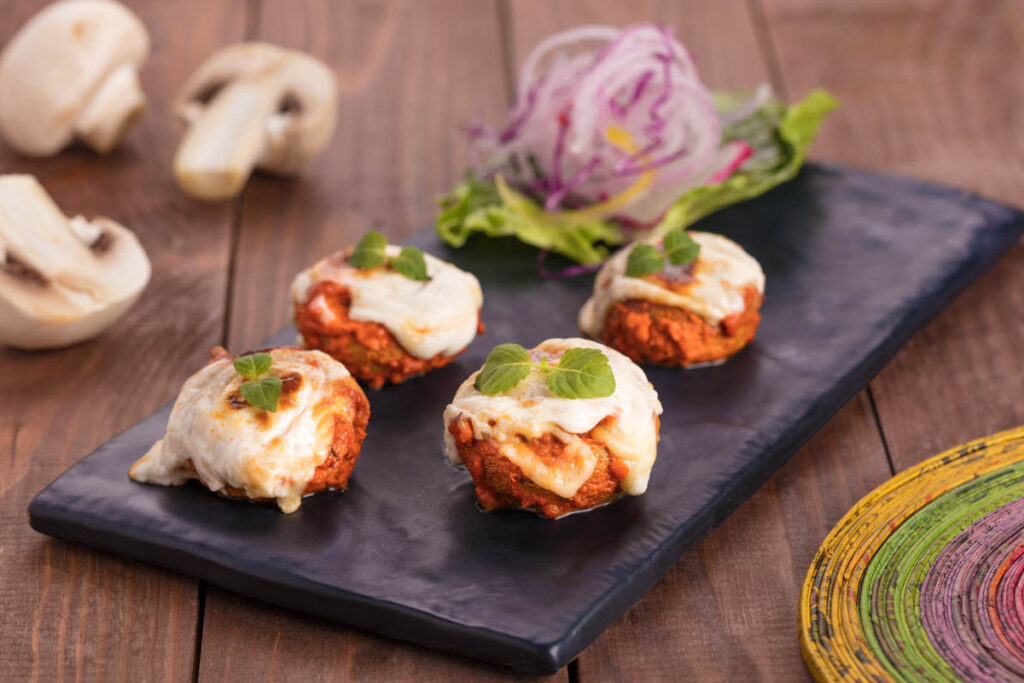 Courtyard by Marriott Bengaluru Outer Ring Road is thrilled to present Riwayat-e-Rampur, an exclusive food pop-up curated by celebrity Chef Mujeeb-ur-Rahman along with the hotel's Executive Chef Sajid Patel, Chef Azhar and the culinary team. This gastronomic extravaganza promises to transport foodies on a tantalizing journey through the rich and vivid flavors of Rampur, which will be highlighted in their buffet.

Chef Rehman, with more than two decades of experience and, known for his expertise in Rampuri cuisine, has crafted a menu that showcases the true essence of the region's culinary heritage.

His great-grandfather was connected with The Royal Kitchen of Awadh, delegated by the Nawab of Awadh for organizing and redefining cuisine and producing new delicacies, which sparked his interest in cooking and innovating new recipes.

The cuisine of Rampur is a mash-up of Kashmiri, Oudh, and Hyderabadi traditions. This cuisine is distinguished by homemade aromatic spices, delicate flavors, and a slow cooking style." The culinary characteristics of northern India were developed by Bawarchis into what became known as the "Rampuri Gharana."

The menu will feature dishes like Nasheela Jhanga, Phaloon ke Nayyab Seekh, Tar Korma, a specialty of Rampur, and Halwa-e-Gosht, a sweet dish prepared from mutton. While most people believe that royal cuisine consists entirely of non-vegetarian dishes, this is not the case. This pop-up will concentrate on vegetarian delights such as Atishi Kumbh, Dahi Kebab, Kaju-Pyaz Kebabs, Mirchi Ka Halwa, a unique capsicum halwa, and much more.

Courtyard by Marriott Bengaluru Outer Ring Road offers a sophisticated and modern location in which guests may immerse themselves in the gastronomic delicacies of Rampur's heartland. The hotel's dedication to providing a great dining experience guarantees that every guest leaves with a full stomach and fond memories.

Make your reservations today to embark on a culinary trip through Rampuri cuisine!
Venue: MoMo Cafe – Courtyard by Marriott Bengaluru Outer Ring Road
Price: INR 2000/-++
Time: Lunch 12:30 to 3:30 PM | Dinner 7:00 PM to 11:00 PM
Dates: 4th to 13th August
For more details, contact: +91 9686861135