NOESIS Drives Lemon Tree Hotels' Growth with Successful Signings of Multiple Hotels across India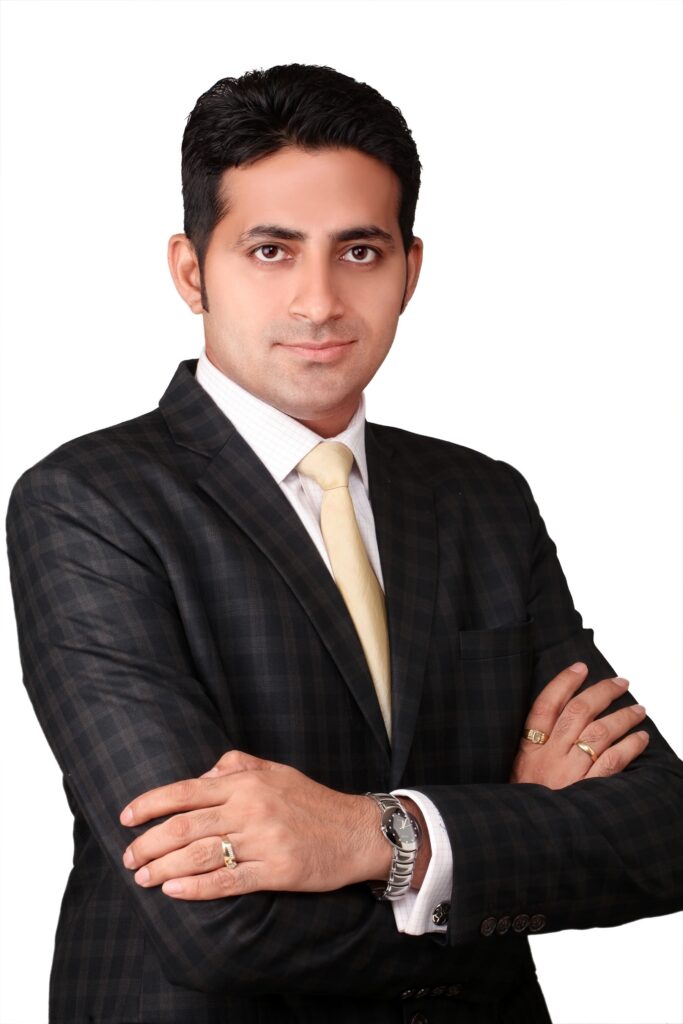 NOESIS Capital Advisors, a leading hospitality consulting firm, is proud to announce the successful signings of six Lemon Tree Hotels' properties across India in the last few months. Their partnership with Lemon Tree Hotels Limited, one of the fastest-growing hotel chains in India, has been a major driver of this success. These signings include properties in Bangalore (103 keys), Mumbai (95 keys), Goa (51 keys), Ahmedabad (52 keys), Bhopal (46 keys) and Kanha.
NOESIS's ability to identify and secure prime hotel locations, manage the development process, and provide valuable industry insights has played a pivotal role in Lemon Tree Hotels Limited's expansion across the country.
With NOESIS's extensive network and industry expertise, coupled with Lemon Tree Hotels' commitment to providing exceptional guest experiences and comfortable stays. The partnership is set to continue driving growth and expanding access to high-quality hospitality options across India.
In addition to these signings, NOESIS has a future pipeline of numerous properties for Lemon Tree Hotels, which are currently in various stages of discussion and development. These projects further demonstrate NOESIS's commitment to driving growth in India's burgeoning hospitality industry and providing exceptional experiences for travellers across the country.
"We are delighted to have successfully signed these properties with Lemon Tree Hotels across India in the past few months," said Mr. Nandivardhan Jain, CEO of NOESIS. "Our team at NOESIS is passionate about bringing high-quality, affordable hospitality options to travellers across the country, and we believe that these hotels are a testament to that commitment. We look forward to continuing our partnership with Lemon Tree Hotels and delivering exceptional experiences for the guests."
"We would like to extend our appreciation to NOESIS for their instrumental role in facilitating the successful signings of these six properties across India. Their extensive industry expertise and network have been invaluable in bringing these signings to fruition. We look forward to continuing our partnership with NOESIS and delivering exceptional experiences for our guests." – Mr. Vikramjit Singh, President, Lemon Tree Hotels.